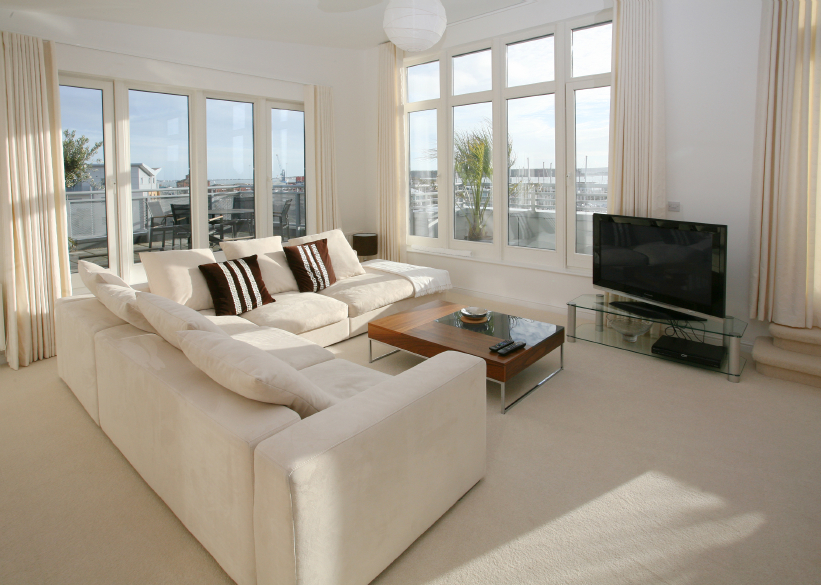 Rentals & Timeshares
Our team of cleaners are qualified to provide the quality of service necessary to keep your renters coming back year after year. Whether you're a private owner/investor and need your unit cleaned "as needed" or a property management company and need 40 units serviced in a day, allow Knight Cleaning, LLC to take that burdon away. You tell us what you want done..and we do it. That simple! 
Contact us today to schedule your first cleaning.